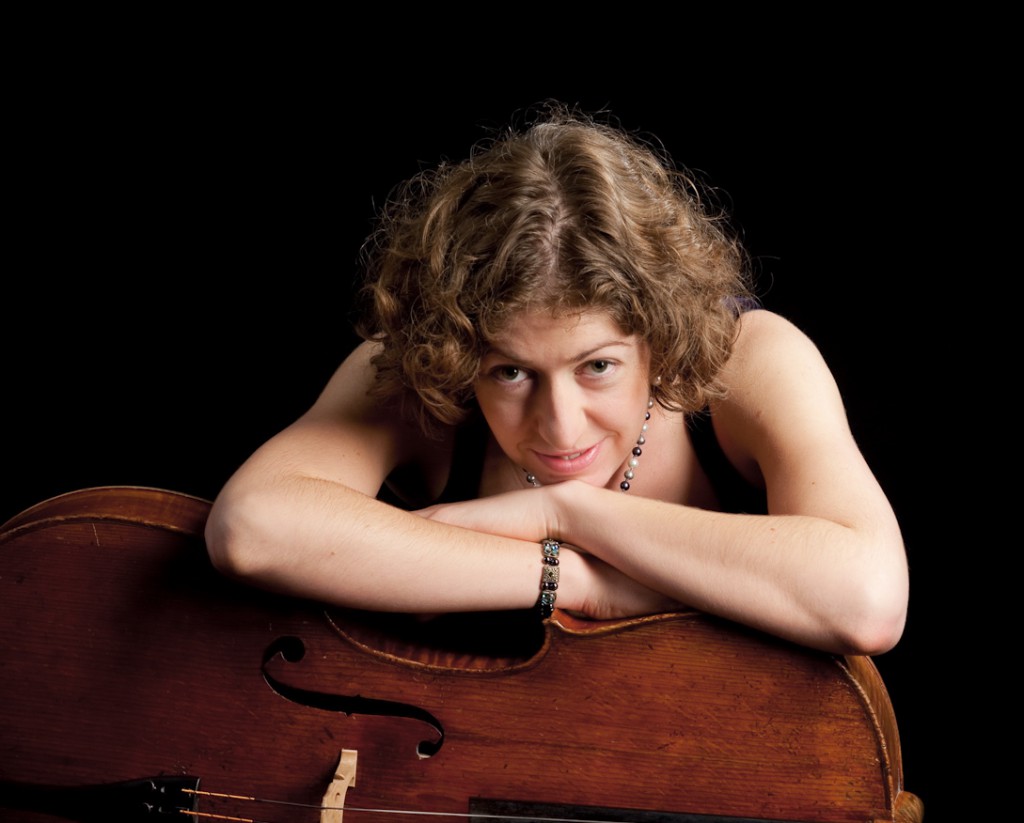 Kate Green was born in Melbourne and after being inspired at a young age by a string quartet concert she decided to devote her life to the cello.
In Australia, she was awarded the L.Mus.A. Diploma from the A.M.E.B. as a student of Marianne Hunt and whilst studying with Prof. Nelson Cooke a B.Mus.perf. (Hons.) from the Victorian College of the Arts.
Kate has been a member of the Australian Youth Orchestra and the Sydney Sinfonia. She has performed the Boccherini Concerto in B flat with orchestra and was the recipient of the Dick Teychenne Memorial Scholarship and John Tallis Student Bursary. She was a member of the Australian National Academy of Music from 2000-2002 (Masterclass/ Mastercourse Program) receiving tuition from Alexander Baillie, David Pereira, David Strange, Uzi Wiesel and Michael Goldschlager.
In 2003, three months of private study with Valter Despalj in Croatia brought Kate to Europe. She then continued her post graduate studies at the Hochschule für Künste, Bremen, with Prof. Alexander Baillie. It was during this time she discovered the Baroque Cello and was able to explore the new world of Early Music in Viola de Hoog's class. A Buzz grant from The Foundation for Young Australians assisted with her Early Music studies in Germany. Kate has also found much inspiration from Masterclasses with Anner Bylsma, Michel Strauss, Jakob Kulberg, Mats Lidström, Frank Michael Guthmann and Martin Ostertag.
Home is now not only Australia, but also Bremen, Germany. She was a member of the Junge Deutsche Philharmonie and has worked with the Deutsche Kammerphilharmonie Bremen, Ensemble Resonanz, the Hamburger Symphoniker and Spira Mirabilis. Kate gives masterclasses and also works with a small group of students in Bremen. She performs solo and chamber music recitals regularly, both in Europe and Australia.